Fairmans now offers skateboarding clinics, lessons and special events at its new indoor skatepark at the shop.  Call the shop at 610-344-9959 and ask for Michael!
Weekday Skate Clinics:  4:30pm-6:00pm – Monday, Wednesday, Friday
                Cost: $185 per clinic (one week), 2-4 skaters per clinic           
Weekend Skate Clinics:  12pm-1:30pm – Saturday, Sunday
                Cost: $130 per clinic (one weekend), 2-4 skaters per clinic
Private Skate Lessons:   time as scheduled
                Cost: $50 per 45-minute lesson, 1-2 skaters per lesson
Other events (e.g. Jams, Birthday Parties, etc.) – schedule and cost based upon event.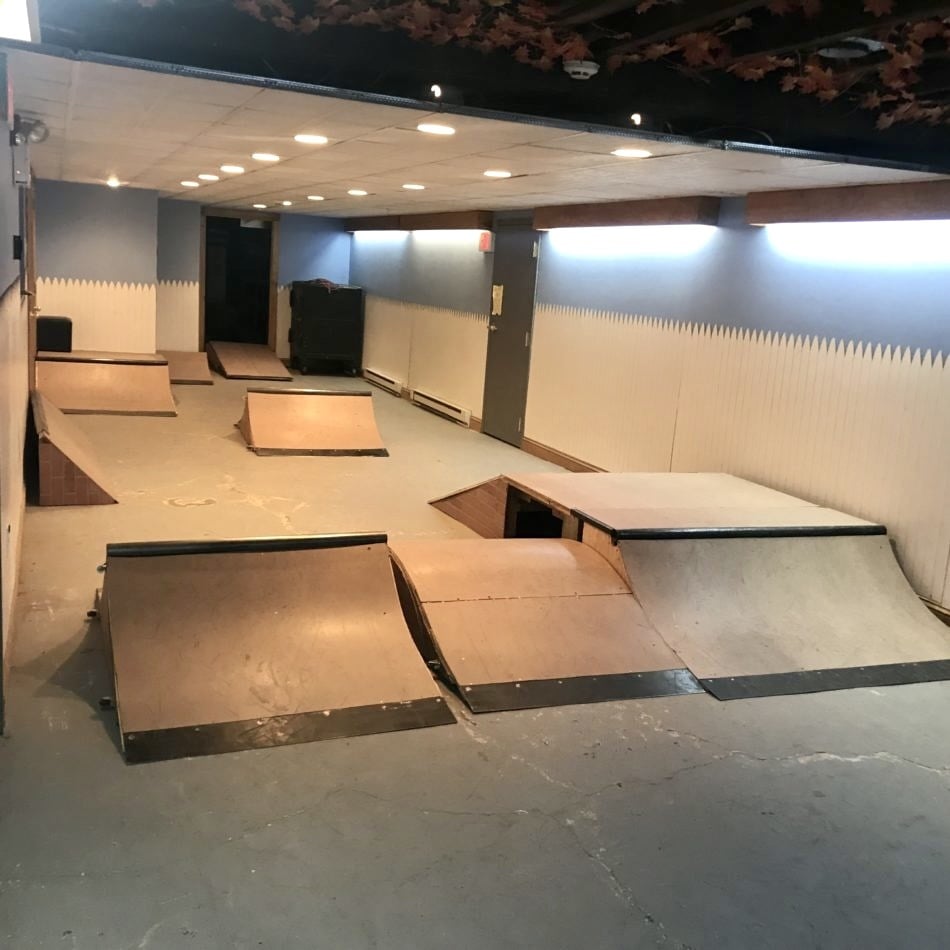 Registration Information:
For Questions or Registration call 610-344-9959 and ask for Michael or Tom (you can call Tom directly at 484-849-1552).
Clinics are held at Fairmans Skate Shop at 43 West Gay Street West Chester Pa.
All Lessons, Clinics and Events Attendees are Required to Sign Fairmans Waiver, Release, Indemnification and Assumption of Risks Form.
Click Here to download Clinics Flyer
Click here to download Clinics Waiver
________________________________
Our extremely popular monthly event series at West Goshen Township Skatepark will continue in late summer or fall 2021.   When we begin, please join us again this year for more fun than you're ever supposed to have on a week day! Just a good old fashioned way to get together with a bunch of your friends and skate. FAIRMAN'S teamriders will be showing off their stuff and staff members will be available to give instruction to the younger rippers.
These dates are being finalized, and will be published soon when available.
---
No admission fee. No waivers to be signed. Skate at your own risk. We recommend a helmet.
---
Using Google Maps or your GPS system? Punch in 1045 Pottstown Pike, West Chester, PA 19380.
Please note that the skatepark is not lighted and will close at dusk. FAIRMAN'S must adhere to the rules of the skatepark that are determined by West Goshen Township officials and skatepark staff. The Township's staff also determines the safety of the facility in the case of rain and decides whether or not the park can be used. In case of inclement weather, call the shop to learn if the jam is on or off. 610-344-9959